LET THE BREEZE CATER TO YOUR NEEDS
Windbell is a curation service that seeks to place the user's flow of information back into their control.
Customize your library by creating bookmarks from the sources you select instead of what technocratic algorithms suggest.
Enter URL: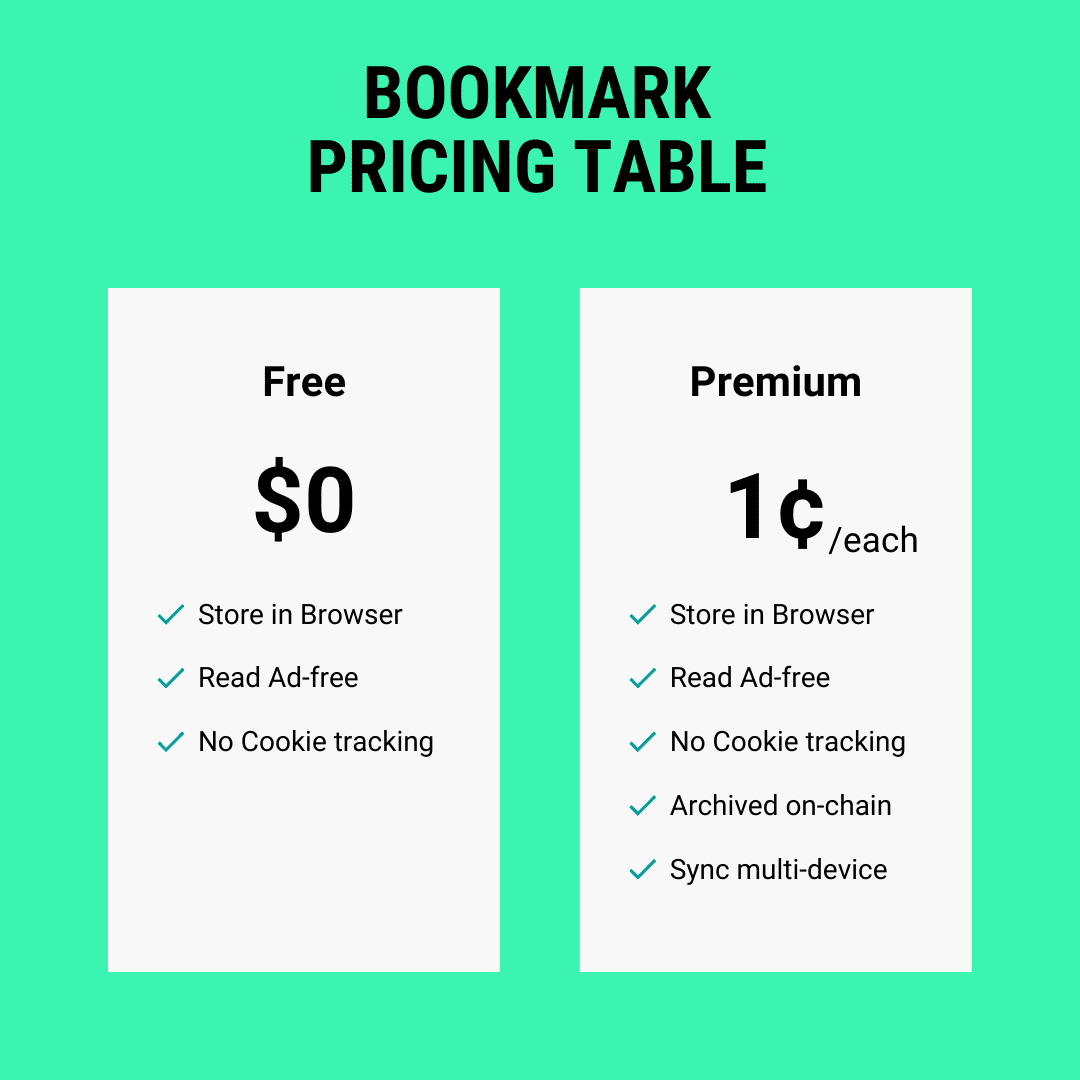 CONSUME CONTENT WITHOUT HASSLE
Add any URL as a bookmark to save content for reading later. Bookmarks are stored privately in your browser.

Backup your bookmarks securely and encrypted on the blockchain.
HELLO PRIVACY, BYE-BYE CENSORSHIP
The real cost of AI-powered news aggregation services provided by Big Tech is surveillance and inherent censorship.

Windbell does not track who you are, nor do we sell your data to 3rd parties.